Health, fitness and wellbeing.
Personalized Rehabilitation & Physiotherapy treatments in Krakow
We offer specialised diagnosis and therapy based on the objectives of modern physiotherapy and osteopathy. Our priority is an effective, individual approach to each case, based on modern therapeutic techniques, years of experience and an understanding of the patient's needs.
We provide comprehensive osteopathy and physiotherapy services (medical rehabilitation, exercise-based rehabilitation, functional diagnosis and preventive measures) for people orthopaedic, neurological, rheumatological, psychosomatic and cardiac diseases or disorders.
ADDRESS
ul. Limanowskiego 15
30-551 Kraków
PRACTICE HOURS
Monday – Friday
8:00 – 21:00
With you and your needs in mind
Our mission is to carefully nurture the health and wellbeing of every patient. We rely on qualified staff and are committed to high-quality service, proper care and comfort. We use proven, safe and effective therapeutic methods in our daily work.
We provide an individual approach to each case both at the diagnostic stage and during the subsequent treatment. We are committed to ensuring that each person receives the support that is appropriate to their needs, which is why we place great importance on professional experience, qualifications and level of training of our therapists.
We focus on an empathetic approach to patients and clear interpersonal communication. We aim to provide not only professional help with health problems, but also comprehensive therapeutic care that takes into account the individual needs and expectations of our patients.
No queues, no rush, full comfort
We are a team of experienced physiotherapists, rehabilitators and osteopaths. We have created a space with an all-round individual approach to each patient. A place where not only our competences and the quality of our services are crucial, but also our empathetic approach to the patient and their needs.
– Adam Kuk, Physiotherapist and Osteopathic Therapist
LIST OF SPECIALISATIONS
Osteopathy
Osteopathy is a treatment and diagnosis system in which the structural and functional integrity of the human body plays a key role. Osteopathy treats the human body as a single, coherent and interdependent whole. The aim of the osteopathic examination is to find the primary dysfunction, which often causes tensions in other areas of the body like a chain reaction while generating a range of different symptoms.
Physiotherapy
Physiotherapy is a fundamental component of medical rehabilitation. Physiotherapy aims to restore the maximum achievable motor and functional capacity, to strengthen muscles, improve overall fitness and eliminate or reduce pathological processes. Physiotherapy is used for ailments related to various systems, such as the skeletal, cardiovascular, respiratory and neurological system.
Manual therapy
Manual therapy is a therapeutic and diagnostic method for musculoskeletal disorders. Manual therapy helps patients return to full fitness after many injuries, but can also be a form of prevention. Manual therapy reduces tension in muscles and joints that do not have adequate mobility. Manual therapy is used for ailments such as disc disease, sciatica, painful shoulder syndrome, tennis elbow, calcaneal spur, postural defects and others.
The aim of the therapy is to reduce or completely eliminate the negative effects of overloads, injuries, traumas and fractures, as well as to help patients recover quickly from any treatments. The most common indications for manual therapies are spinal disorders, joint degeneration, surgical scars, contractures and increased tissue tension. As part of our manual techniques, we offer deep tissue massage, soft tissue therapy, visceral-articular and musculo-fascial therapy.
Visceral therapy
Visceral therapy reduces tension in the abdominal cavity, where all the internal organs, fascia and muscles are located. Visceral therapy is used for both abdominal and spinal pain. It supports the liver, pancreas, regulates intestinal peristalsis and digestive function. It is recommended for people struggling with bowel or kidney problems. Effective visceral therapy can alleviate, for example, colic, stomach pains, constipation and much more.
Therapeutic and relaxation massage
Massage has many health benefits. It stimulates the circulatory and lymphatic systems, thereby accelerating the transport of oxygen and nutrients. The tissues are therefore better oxygenated and nourished. Classic massage also has a beneficial effect on the functioning of the nervous system. It regulates nerve conduction, which calms or stimulates the patient as required. It regulates muscle tension, increases flexibility and aids metabolism.
EFFECTIVE THERAPEUTIC METHODS AND TECHNIQUES
Physiotherapy and physioprophylaxis
Modern physiotherapy uses extremely effective tools. Appropriate methods help completely eliminate pain after injuries and surgeries. Carefully-planned regular therapy sessions produce spectacular results.
Based on the patient's history, examinations and medical records, the therapist prepares an appropriate, individualised therapeutic plan in order to achieve optimal results in the shortest possible time. During therapy, it is not only important to communicate well with the patient, but also to make them feel comfortable and safe. This is why we reliably report to the patient on the course of treatment, provide clear messages and carefully monitor all progress. We respond rapidly to changes in the body of our patients and adapt the appropriate therapeutic techniques. As a result, we are able to quickly and permanently free the patient from pain and restore the best possible function to their organs.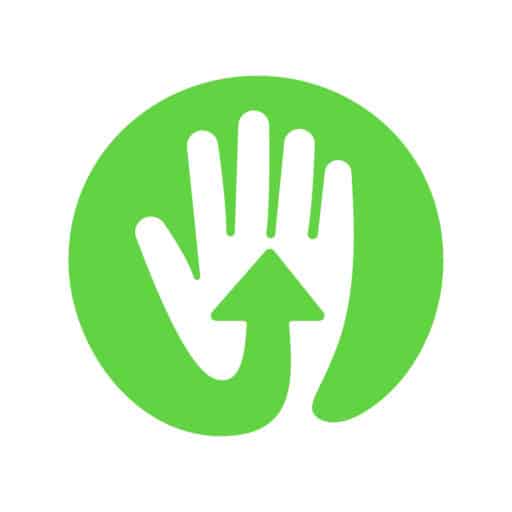 MEET OUR TEAM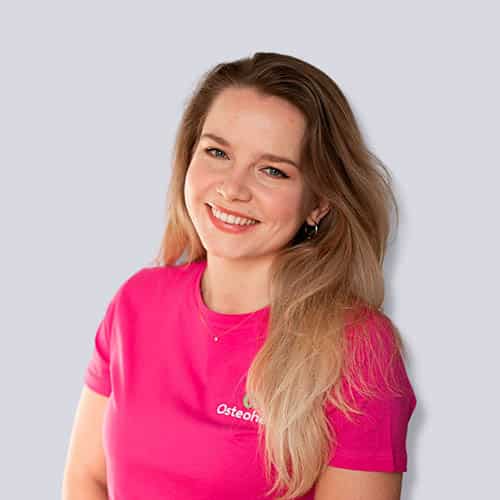 Monika Mól-Kovalczykowska
Osteopathy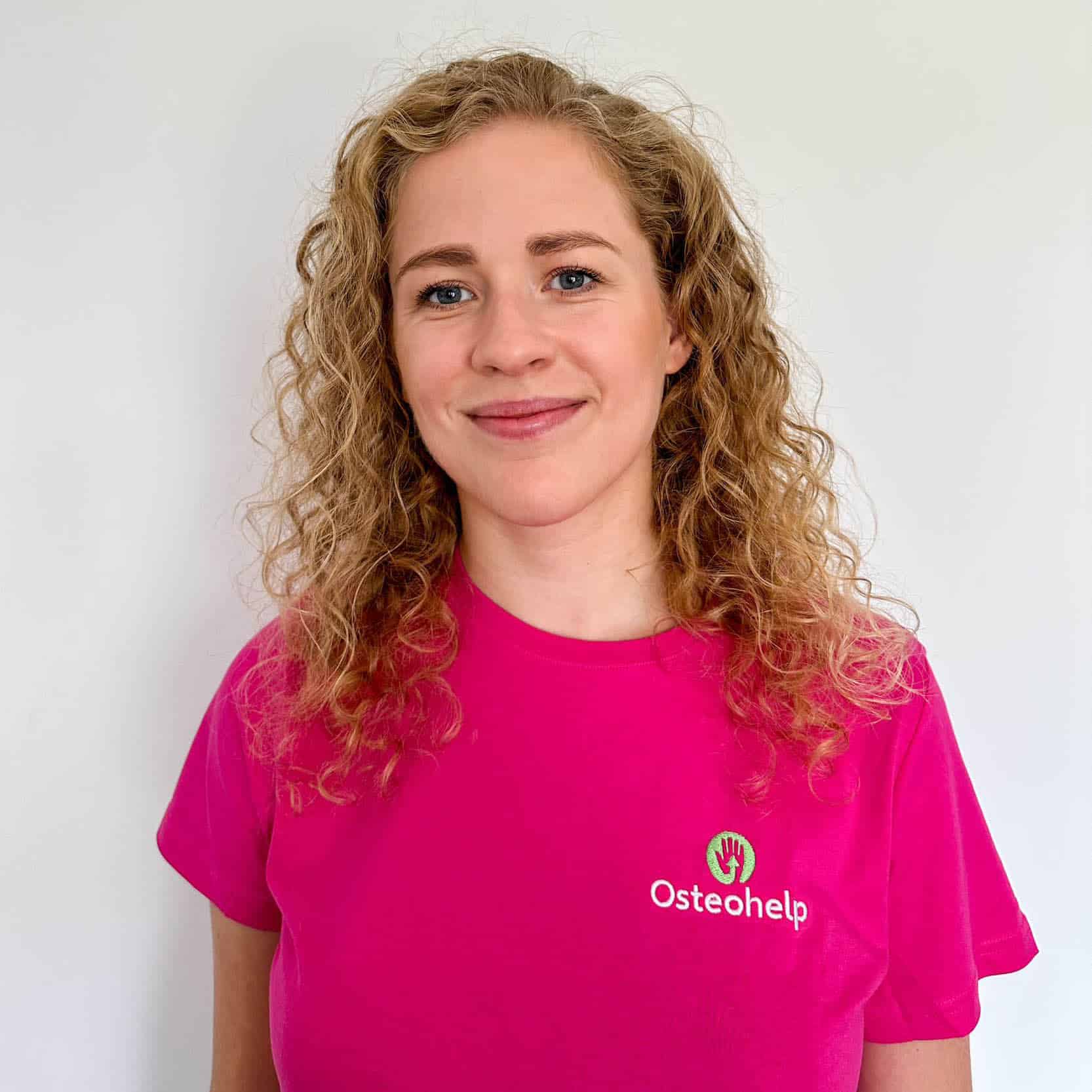 Justyna Piekarz
Osteopathy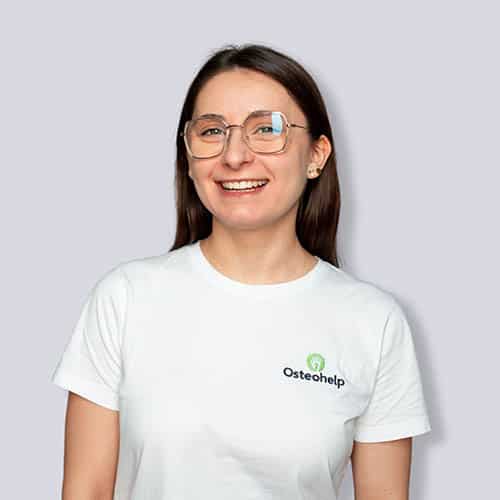 Barbara Larwa
Urogynaecological physiotherapy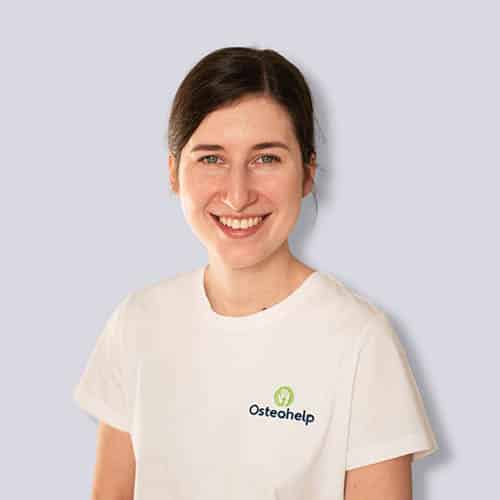 Tola Wierzbik
Physiotherapy / Manual therapy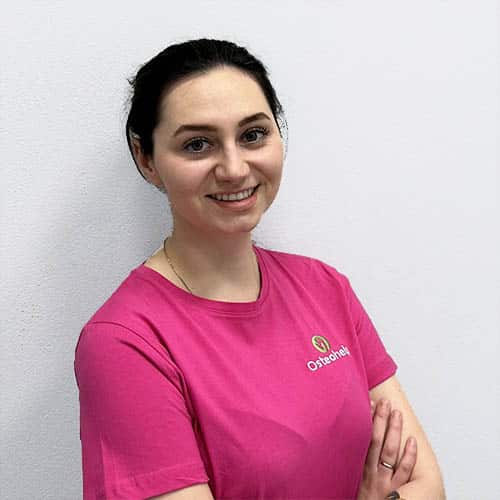 Anna Bełdowska
Pediatric physiotherapy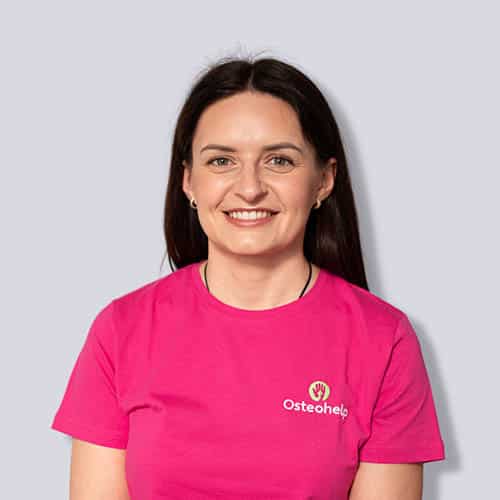 Sylwia Kiper
Osteopathy / Paediatric Osteopathy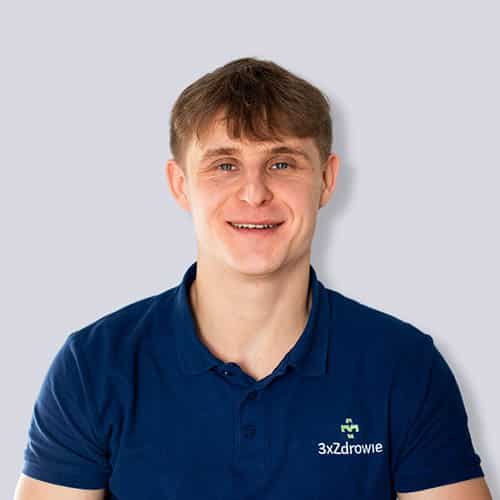 Michał Moskwa
Osteopathy / Physiotherapy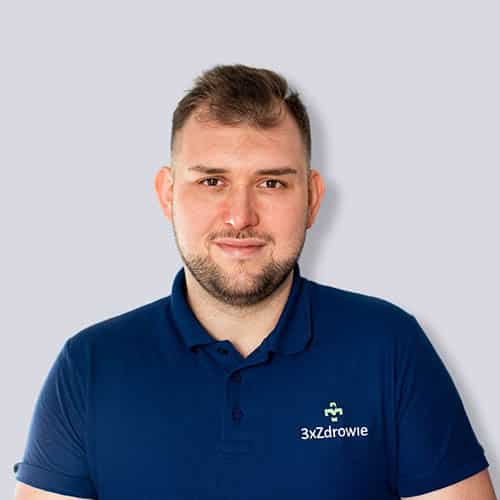 Adam Kuk
Osteopathy / Paediatric Osteopathy
WE TAKE CARE OF YOUR HEALTH AND WELL-BEING